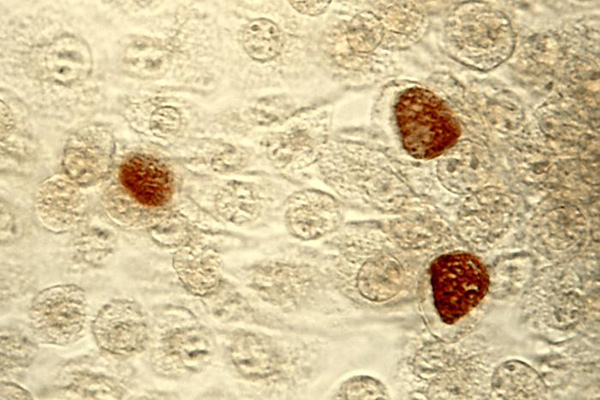 Chlamydia
10. February 2022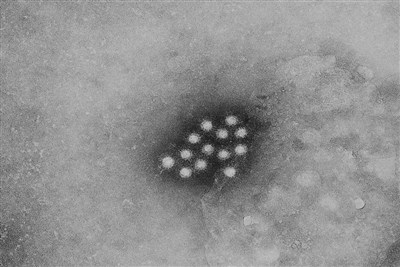 Hepatitis
10. February 2022
the methods of protection on overview
Whether condom, pre-exposure prophylaxis (PrEP) or successful HIV therapy: each of these safer sex methods has its legitimacy. In the following articles we will introduce you the three methods. You decide which method is most suitable for you.
PrEP protection
---
Pre-exposure prophylaxis, or PrEP, is effective protection against HIV infection - even without a condom.
Therapy protection
---
Successful HIV therapy pushes the viral load below the detection limit and thus protects against infection.
HIV / AIDS
---
HIV is an acronym meaning "human immunodeficiency virus". This means human immunodeficiency virus. HIV damages the body's defenses, also called the immune system. In the following you will be directed to the pages of the Aidshilfe.
Hepatitis
---
Hepatitis is an inflammation of the liver wich is caused by viruses that can also be caught during sex. You can get vaccinated against the two most common types of hepatitis, hepatitis A and B.