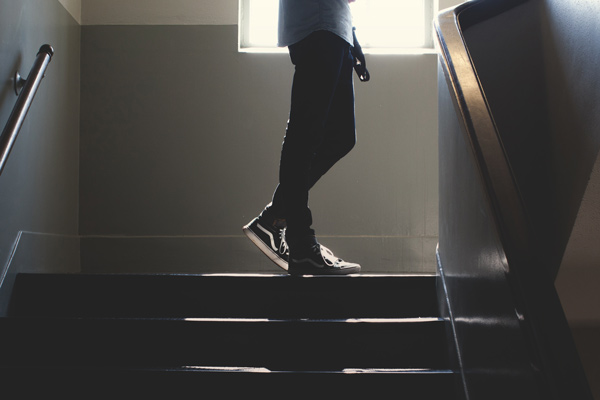 HIV & AIDS counseling
28. July 2017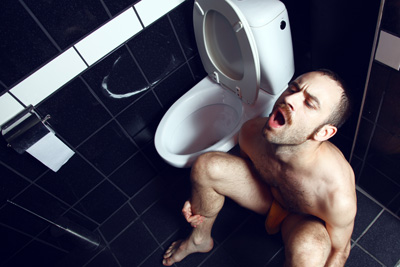 During sex, you may get or pass on a sexually transmitted infection (STI). STIs do not always cause symptoms. That's why you may not notice your infection. If you have an STI, you are more likely to infect yourself or others with HIV or another STI during sex – also called 'piggyback infection' or co-infection.
The risk of infecting others with HIV increases with untreated HIV infection (or when viral load is not below the detection limit) and concurrent infection with another STI.
The earlier an infection is detected, the easier it can be treated. You will never be able to completely eliminate the risk of infection, but there are things you can do to reduce the likelihood. On this page, you will learn what you can do to manage your risk.
Pay attention to your body. Have changes in your cock, ass, clit, front hole and surrounding skin examined by a specialist immediately.
Always use only your own utensils when consuming substances.
Test yourself for STIs regularly. Here you can find a list of test centers in Berlin.
Condoms, internal condoms, gloves and greaseless lubricants provide protection during fucking.
PrEP gives you additional protection against HIV and can be prescribed by specialists.
Check your vaccination status against hepatitis A and B. Have your vaccination refreshed regularly.
Be fair: inform your sex partners in case of an STI infection. In this way, chains of infection can be broken.
Abstain from sex until the end of treatment!
You can find more information atwww.iwwit.de/geschlechtskrankheiten
The most important STI are: