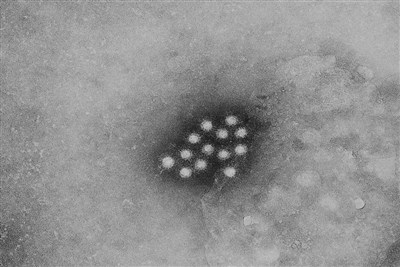 Hepatitis
10. February 2022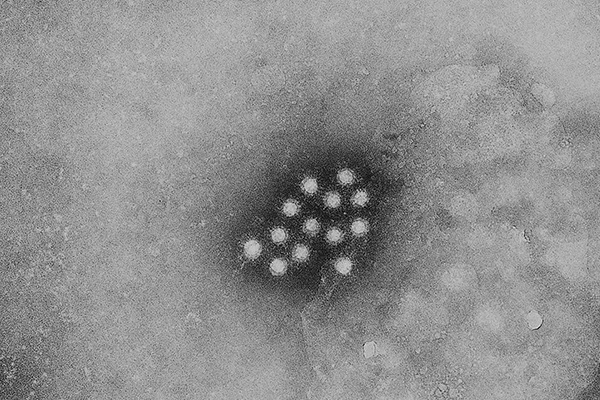 Hepatitis B
10. February 2022
Syphilis – also called lues – is a very easily transmitted infection that can occur all over the body. It can be treated well with antibiotics, but the infection often remains undetected. Late or untreated, the infection progresses in several stages and can have severe to life-threatening consequences.
Transmission
The bacteria of syphilis can be found anywhere where the skin and mucous membranes are affected by the pathogen, as well as in the blood. The bacteria are passed on through even the smallest injuries in the mouth and on the body. The affected body parts are usually the mouth, cock, front hole, ass and surrounding skin.
Transmission can occur during fucking, fisting, blowing and all other sex practices, as well as during substance use (with shared utensils).
Protection
Condoms and internal condoms can reduce the risk of infection. You can also use them to prevent transmission through shared toys.
When fisting, gloves can reduce the risk of infection. Each person should use their own lubricant or lubricant pot. Important: Lubricants containing grease attack latex. Use latex gloves only in combination with fat-free lubricant.
When fisting or fucking with several partners: Change the condom, gloves or toy before you fuck someone else.
Make sure you are protected against HIV. Syphilis can increase the risk of HIV transmission, as the HIV virus finds an easier way into the body through the inflammation and the associated damage to the mucous membranes.
You should not touch weeping skin or ulcers.
When using substances, only use your own utensils and refrain from sharing.
The risk of transmission can be reduced, but not completely avoided. Therefore: Regular tests help to detect an infection early and to treat it as soon as possible.
Inform your sex partners if you are diagnosed with syphilis and wait until the medical treatment is finished before you have sex again.
Symptoms
Syphilis infection often causes no symptoms at first, or symptoms that are unclear. As a result, it is often diagnosed and treated late. It then progresses in three stages.
In the beginning, a painless, possibly wet ulcer may form at the site of contact and cause the lymph nodes to swell. These symptoms usually disappear on their own.
In the further course, flu-like symptoms such as fever, headache and joint pain as well as skin rashes and tongue coating may occur, which also usually stop on their own.
Only after years do ulcers appear all over the body. The pathogens can cause severe damage to organs and the nervous system (risk of blindness, deafness and mental deterioration).
Test & treatment
Syphilis can be detected by a blood test. If you have already had syphilis, a laboratory test will give the most reliable result. Syphilis infections have to be reported to the Robert Koch Institute (RKI) – your name will not be transmitted.
In people with immunodeficiency (for example, untreated HIV infection), a syphilis test is sometimes falsely negative despite clear symptoms ("false negative result").
In the early stages, syphilis can be treated well with antibiotic injections administered over a certain period of time (2-3 weeks). If detected later, treatment may take longer.
For people with HIV, there may be other special requirements for testing and treatment. It is best to clarify this with the medical specialist you trust.
After syphilis therapy, people with HIV still need to have regular blood tests to make sure that the syphilis has really been successfully treated for the long term and has not flared up again.
The tests can be done by specialists in urology or skin and sexually transmitted diseases. In many sexual health centres, AIDS help centres or testing projects such as Checkpoints, the tests and consultations can often be offered anonymously and at low cost.

"Ich weiss was ich tu" video in German: Syphilis – easily explained: transmission, treatment, protection