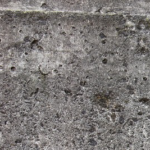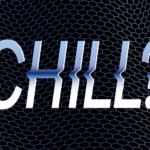 Chemsex, Chills, Sex & Drugs
8. September 2023
3-MMC is a substance that is explicitly offered in Berlin – sometimes in addition or as an alternative to mephedrone (4-MMC). What is the difference between the two?
3-MMC is a chemical modification of mephedrone (4-MMC). It was originally developed to circumvent legal prohibitions – but is now also illegal. Both substances have a similar effect.
Attention: the name under which a substance is being offered is not always reliable. It is sometimes 3-MMC that is actually being sold under the name "mephedrone", and behind both names, other new variants may be hidden (e.g. 3-CMC, 4-MEC,..). Drug-checking/ drug testingcan provide clarity here. However, the newer a substance is, the less knowledge and certainty there is about its effects and possible dangers. Taking them therefore runs a higher risk.
Users unanimously report on some subjective differences between the two substances:
The high from 3-MMC is more stimulating and less emotional than from 4-MMC. In comparison, users describe the effect of 3-MMC as "somewhat closer to that of cocaine" and that of 4-MMC as "somewhat closer to that of MDMA."
3-MMC has a less intense effect than 4-MMC. Some users therefore try to compensate with taking a higher dose.
Some (but not all) users also report:
Some experience the comedown and ensuing hangover as slightly less harsh with 3-MMC than with 4-MMC.
Some find that 3-MMC gives a slightly less intense burning sensation in the nose.
Some find the smell of 3-MMC slightly less intense, and this smell also seeps through less into the body sweat than with 4-MMC.
What both substances have in common:
3-MMC and 4-MMC are both moreish/ strongly stimulate a crave for redosing,and thus can easily lead to loss of control over the desired amount and duration of consumption. The crave for redosing is lower if consumed orally (bombing), compared to nasally (sniffing).
Possible long-term effects of regular use of both substances are not clear.
For more info on safer use and safer sex, see our page on mephedrone 3-MMC 4-MMC.
Basically, each substance can affect each person differently. The effect is influenced by the setting and personal factors such as body mass, habituation, full or empty stomach, and your mental and physical condition.
---
Sources: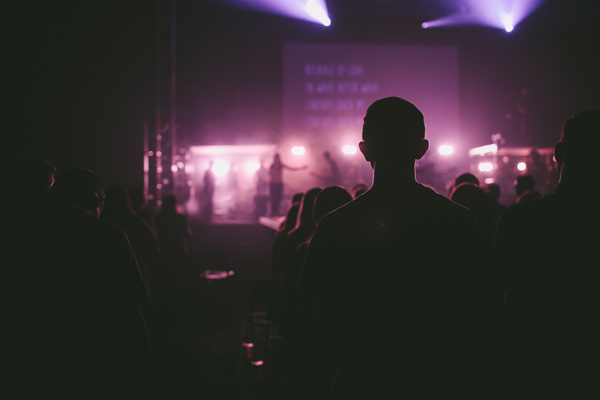 Counselling on drugs & consumption
---
Looking for help on the topics of drugs & consumption? Here you can find advice in Berlin.