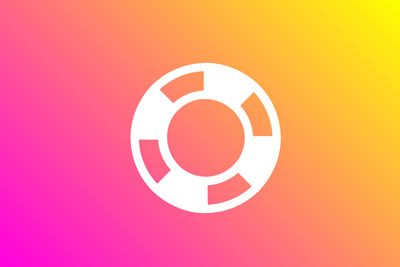 Info display service
26. May 2023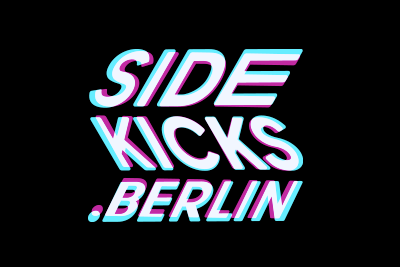 man*check becomes sidekicks.berlin
13. July 2023
Are my drugs really what I think they are? How strong are these new pills? Is this liquid GHB or GBL? How pure is my stuff? Why does this powder look differently than I'm used to? Does it contain anything dangerous?
In June 2023, free and anonymous drug checking launched in Berlin.
You can drop off samples at one of 3 locations in the city at specific, weekly recurring times slots – without having to fear legal sanctions. A week later, you can pick up your results by phone.
Unfortunately, the official website Drugchecking.berlin is only available in German so far. The recent problematic results that they publish may be of interest despite the language barrier. Here's how the process works:
What you can get tested
You can drop off up to 2 samples per visit:
Powder/crystals: First, crush them into a very fine powder. Bring "a pinch" (around 20–50mg)
Liquids: Stir thoroughly. Bring "a few drops" (around 0.2ml)
Tablets/pills, gel caps, blotters: Bring one piece (so that the total strength can be determined)
Cannabis (only when you suspect synthetic cannabinoids – THC won't be measured): Bring 0.1g
Not accepted:
Plant matter, including psychoactive mushrooms and cannabis (except when treatment with synthetic cannabinoids is suspected)
Pharmaceuticals
Food and beverages (including alcoholic or caffeinated beverages)
Anabolic steroids, poppers and potency drugs
What to expect at drop-off
No appointment is required. Because test slots are limited, we recommend showing up early.
First, you'll create an anonymous code to identify yourself with. You'll be asked to fill out a survey covering your age (must be 18 or over), sex, nationality, zip code and substance use habits.
You will be offered a session with a counselor. You may decline that, but it could also be a good opportunity to bring up any questions or concerns you may have around your substance use. The counselors have an accepting and unbiased attitude towards drugs. They are familiar with queer lifestyles – especially at Schwulenberatung Berlin.
You do not run any additional legal risks by using this service. This is guaranteed by an agreement in place between the police, the public prosecutor's office, the municipal department of health and the participating organizations. Participants won't be targeted by law enforcement in the vicinity of the project sites.
Your results
Results usually take a week – only analyzing GHB/GBL or synthetic cannabinoids might take a bit longer. You can pick up your results on the phone or in person.
For the phone call, find a quiet, private spot and have pen and paper ready for notes. To fully protect your anonymity, you can suppress Caller ID by dialing #31# right before the number of the hotline.
Your results will cover:
Active substances found – this may also include psychoactive adulterants like caffeine
Purity – proportion of each active substance
Dangerous ingredients if known and found
Note for pros: Enantiomers are not differentiated – e.g. R- and S-Ketamine can't be told apart. Non-psychoactive bulking agents (e.g. lactose) are not separately identified.
Remember that even drug checking has its limits:
The analysis may fail to identify completely novel substances.
A singular result is no guarantee for the future: Your next delivery from the same source might contain different ingredients. Other pills with the same design could also have a different composition.
In the end, the responsibility for your substance use remains with you.
Stay safe!