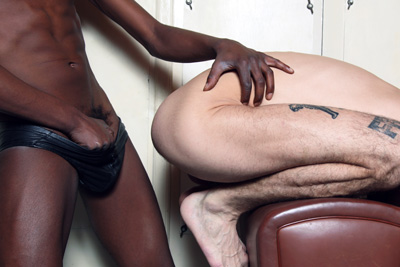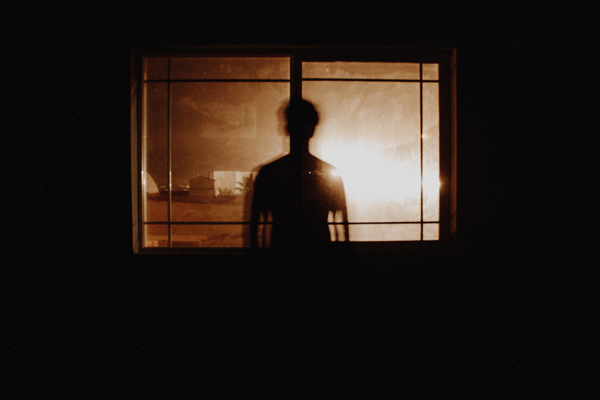 Anti-discrimination assistance
28. July 2017
.Call the emergency number 112 free of charge, even from your mobile phone.
Substance use is associated with risks even when safer use rules are followed.
Whether a person gets into an emergency situation through the use of drugs is not decisive for the first aider: First aid is always given according to symptoms!
On the phone [112] you only have to describe the symptoms and not talk about drugs. If you report drug use, the police may come with you. However, this is handled differently in different cities. Tell the emergency doctor on the spot which substances have been consumed (if known), he/she is bound by the legal duty of confidentiality, as is the emergency service!
Guide first aid in (drug) emergencies (german).
For more information on first aid for Chemsex emergencies, click here.
[Scource: drugscouts.de]