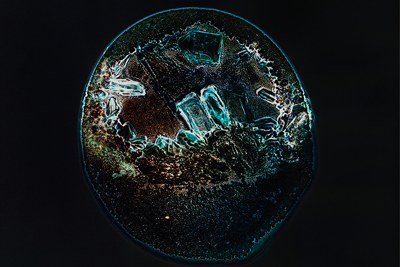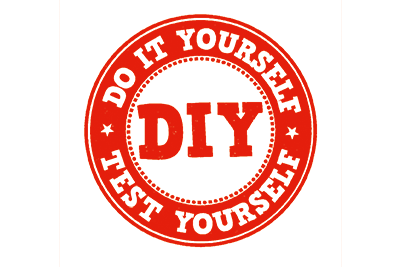 HIV Self Test
11. September 2018
Become a Volunteer
Everyone has their own ideas, moves in different places and belongs to different scenes. That is exactly what you need at SIDEKICKS.BERLIN. Only in this way can we, together with you, develop and implement the appropriate offers and activities for the diverse Berlin community. And we need a lot of people in order to be on the spot everywhere in the huge Berlin scene.
What's in it for you?
SIDEKICKS.BERLIN trains you as a volunteer and offers you the participation in trainings of other organizations. You are interested in supporting our work?
Get to know gay Berlin in all its facets. Get involved on site in one of the largest and most interesting gay metropolises. Be a volunteer at sidekicks and do the local work with us, so that not only the summer in Berlin stays safe and sexy!
Interested in working with us? Then send us an email to info@sidekicks.berlin
Your data entered in the email will only be used for first contact and will be deleted afterwards.