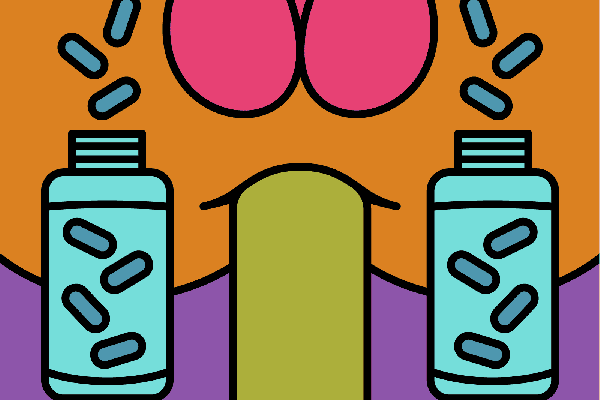 Therapy as Prevention
23. October 2016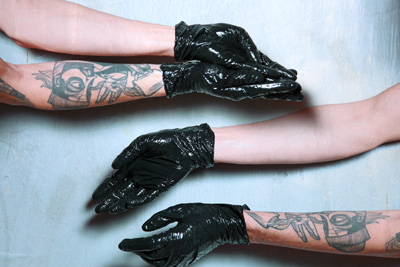 Protection through condoms
In addition to PrEP (pre-exposure prophylaxis) and protection through therapy, the condom is, when used correctly, an effective protection against HIV infection.
Condoms also offer little protection from other STI.
Condoms are available in many places – nevertheless it is recommended to always have one with you.
Condoms offer the most effective protection if they are stored safely and attention is paid to shelf life and quality (CE seal).
Condoms, PrEP and protection through therapy protect you reliably against HIV and can be combined with each other.
Choose what suits you best. More info here.
Informationen zu Infektionsrisiken bei den verschiedenen Sexpraktiken bekommst du hier.
Get tested at least once a year year for HIV, Hep C and other sexually transmitted infections (STI)! Swabs on the tail in the ass and in the throat give you the security to find everything that does not belong there! Vaccinations against Hepatitis A and B are possible.
The following clip provides you with more information about the condom and its use:
Counselling on HIV & AIDS
---
Are you looking for help with HIV & Aids? Here you can find help in Berlin.