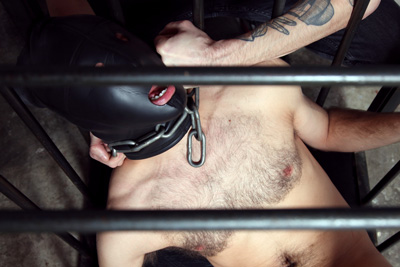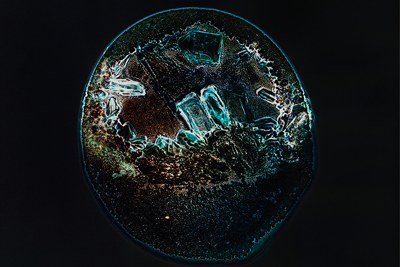 Darkroom
Safety begins with you. Your own protection is also protection for your partners. Take enough safer sex utensils with you so that you don't have to depend on others. In the darkroom there is little talk. Therefore do not rely on others, but make it clear if you want to have safe sex.
In the dark you can take too much, pay attention to the dosage if you want to consume in the darkroom. Don't give pickpockets a chance and only take what you really need. Valuables can often be left at the bar.
Take care of yourself. Don't do anything you don't agree with. If you feel uncomfortable, leave the Darkroom.
Be respectful. Don't ask others to do things they don't want to do. No means no. Don't take advantage of someone who's obviously on drugs.
Get tested several times a year for HIV, Hep C and other sexually transmitted infections (STI).
Smears on the cock, in the ass and in the throat give security to find everything that does not belong there.
Vaccinations against hepatitis A and B are possible.