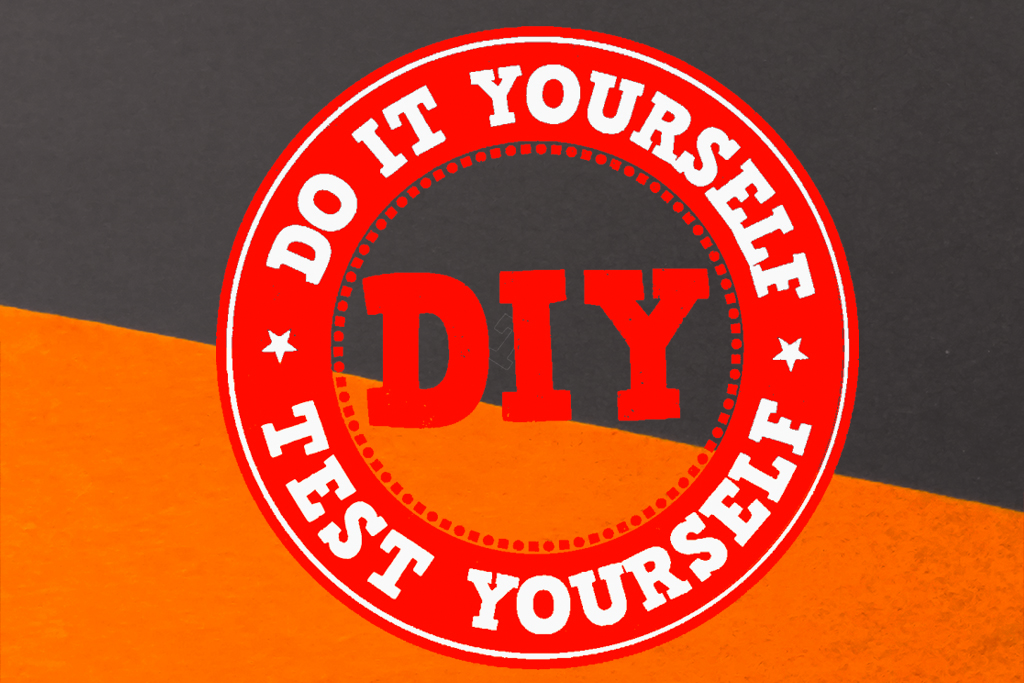 HIV Selftest: Results
17. October 2018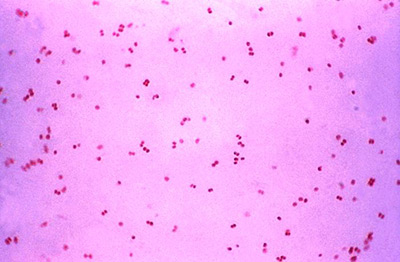 Gonorrhoea
10. February 2022
Fisting
Fisting involves penetrating the ass with your fist. The giving (active) part is the fister, the passive is the fistee. Fisting can be done in a relaxed way at home or at sex parties with one or more people.
Fisting can cause injury or bleeding during penetration. Transmission with HIV is unlikely, but there is a risk of hepatitis C transmission.
Hepatitis C (Hep C) is transmitted primarily through blood-to-blood contacts, 10 times more easily than HIV. Blood can be transferred from one person to another during certain sex practices and forms of substance use. A tiny amount is enough to become infected with the hepatitis C virus (HCV).
Infection with hepatitis C is often chronic and can cause severe liver damage if left untreated. Unlike hepatitis A and B, there is no vaccine against the hepatitis C virus.
The following information can help reduce the risk of sex and substance use.
Avoid transmission from ass to ass
Especially (large) fists, toys or cocks can injure the intestinal mucosa and cause bleeding. Therefore, during group sex (with multiple asses), ass to ass transmission should be avoided when using them
Latex gloves protect against contact with and exchange of blood. They should be clean and changed after each ass. Cut and filed fingernails prevent damage and injury.
To keep lube clean as well, it's a good idea to use pump dispensers instead of reaching into divided containers.
Before getting into a new ass, it is important to clean hands and utensils (sex toys, dildos, butt plugs, anal showers, etc.) with grease-dissolving soap and then disinfect them. If a dildo changes several asses, a fresh condom protects each new ass from the transmission and spread of viruses and bacteria.
Avoid transmission during substance use
When using substances within a fisting session, care must be taken to ensure that the respective consumption utensils remain clean and are not shared, as there is also a risk of transmission with blood. When sniffing substances through the nose, blood (or nasal mucus with blood), for example, can be transferred through split draw tubes.
Get tested for HIV, hep C, and other sexually transmitted infections (STIs) at least once a year. STI can be treated well. This also prevents transmission to sex partners. Swabs on the tail, ass and throat give certainty to find everything that does not belong there. Vaccinations against hepatitis A and B are possible.