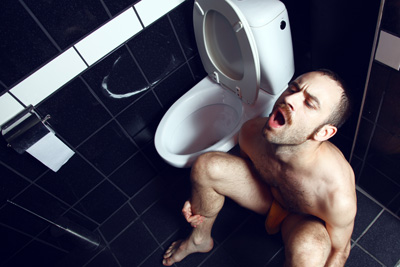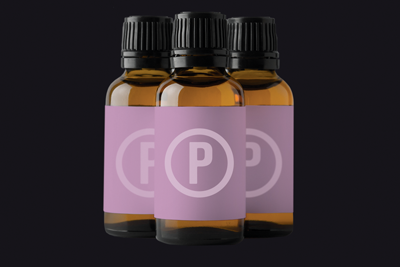 Suck
During the blowing, infection with HIV is unlikely. Even if someone squirts in your mouth, the risk is very low. Injuries to the mucous membrane caused by deep blowing (deepthroat) or nasal drugs increase the risk of infection.
Other sexually transmitted infections (STIs), such as gonorrhea, chlamydia and hepatitis A and B can be transmitted through blisters. If this happens, you can get treatment from your doctor. Remember that some infections can be symptom-free.
Get tested several times a year for HIV, Hep C and other sexually transmitted infections (STI)! Swabs on the tail in the ass and in the throat give you the security to find everything that does not belong there. Vaccinations against hepatitis A and B are possible.