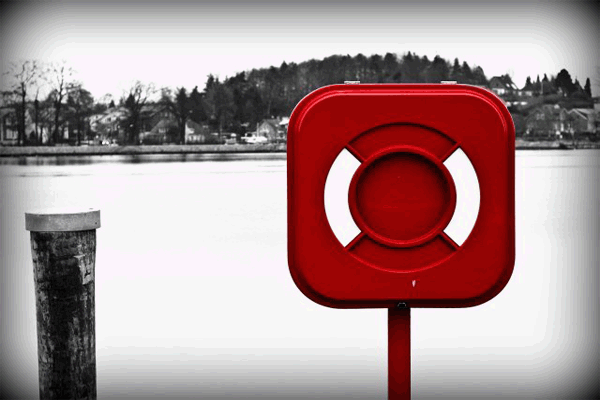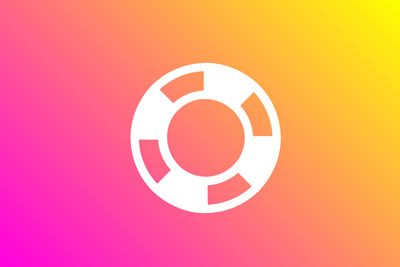 Emergency after substance use
28. July 2017
Fuck
Fucking can be a lot of fun! Whether in pairs or in a group. However, fucking without any method of protection is still the most common cause of infection with HIV or other sexually transmitted infections (STIs) – even without cum. With an unsafe fuck, the risk of infection is high for each partner!
HIV and STI can be transmitted via the intestinal mucosa. There is a risk during unprotected sex for both passive (receiving) and active (penetrating) persons. Even when not hosing down.
Vigorous anal intercourse can cause injuries and thus increase the risk of infection. Safer sex methods (condom, PrEP, protection through therapy) reduce the risk of infection.
(Fat free) Lubricating gels simplify penetration and reduce the risk of injury.
Change the condom every time you get a new ass.
If you use substances during sex, watch your dose (and possible unwanted side effects).
Get tested for HIV, hep C, and other sexually transmitted infections (STIs) at least once a year. Swabs on the tail, ass and throat give certainty to find everything that does not belong there. Vaccinations against hepatitis A and B are possible.