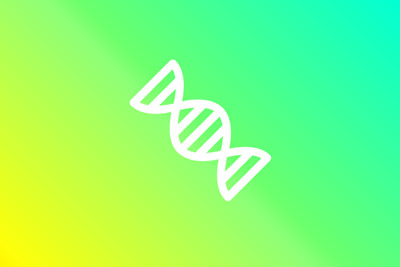 HIV/STI tests in Berlin
19. June 2017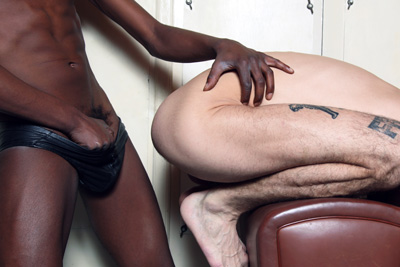 Sometimes, things can go wrong during safer sex. For example, condoms can tear or slip off. Sometimes they are simply forgotten in the rush of emotions.
If one partner is HIV-positive, HIV can be transmitted. However, there is no need to panic: With a high degree of probability, HIV infection can still be prevented!
For this purpose, HIV medication is taken for four weeks. The drugs prevent HIV from taking hold in the body. This treatment is called post-exposure prophylaxis, or PEP for short: Preventative measures taken after a risk.
Important: PEP must be started as soon as possible after an HIV risk. Preferably within two hours, otherwise preferably within 24 hours, at the latest after 48 hours. Whether PEP can still be useful up to 72 hours (three days) after the risk is controversial. More information
Specialist HIV practices
In addition to the clinics listed below, you can get PEP at doctors' offices specializing in HIV treatment. Best to call ahead and also ask how PEP is billed. Best to call ahead and also ask how PEP is billed.
Where to get PEP in Berlin
Title
Address
Description
Link